WHO WE ARE
ChadMade is a premium curtain, drapery and blinds shades manufacturer brand.We provide a wide range of drapery products, such as sheer, roman shade, roller blinds, honeycomb shade. We normally need 4 to 14 days for tailoring and 4 to 8 days' delivery via international express carriers.We have a team of professional designers that keeps abreast of the latest trends, colors, patterns, and styles to ensure that you have the most current choice of fabrics to select from.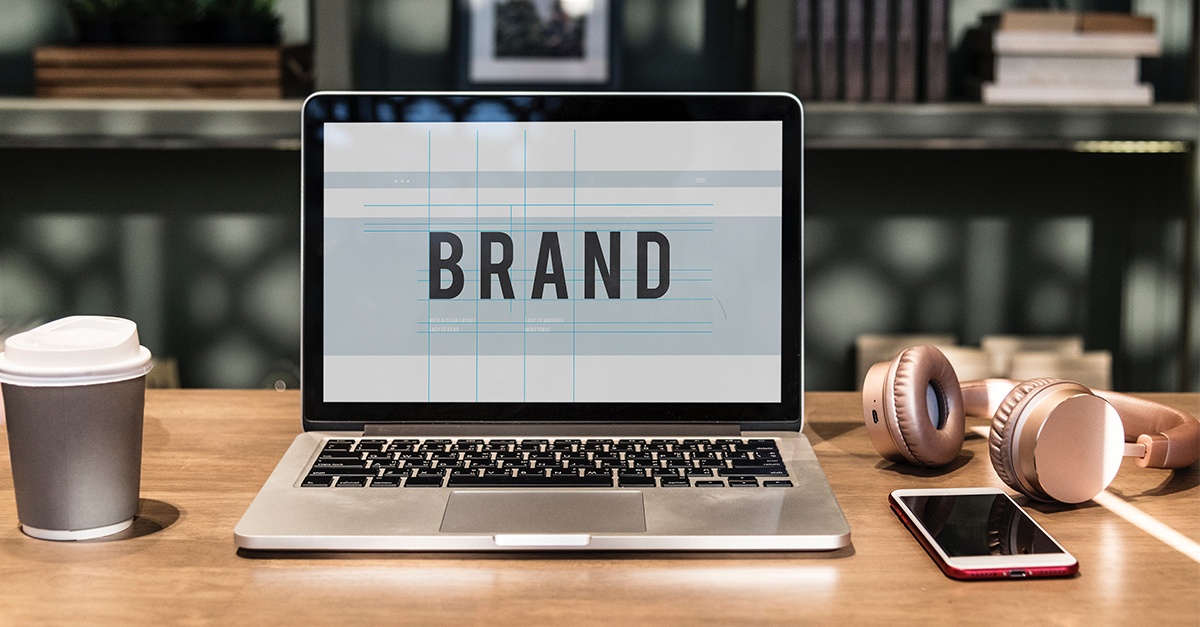 OUR GOAL
Make it simple to order customized curtains and blinds shade online, to help you save your time and to wake up your window!
OUR STORY
ChadMade was founded by Chad Chen, who wanted to improve the way customers shop and buy curtains. His story of starting the brand is interesting and coming from his own experience of buying curtains.
Here how it all started, by Chad Chen:
"So why I built ChadMade? In 2008, I bought a customized drapery for the first time. The salesperson quoted me the fabric in a very low price. After that the drapes were made, I was told to pay more for many unexpected fees, such as trims fees, handling fees, more than expected fabric usage fee for folds creating etc. I wasn't a happy customer at that time, and I thought that many customers like me weren't happy.
Then I decided to change the situation, as I believe I'd add a significant value if I made curtains' prices transparent and simple. My main goal is to help people save their time, as Jack Ma said: "Everyone is equal having only 24 hours a day". And that was the start of my business and my life."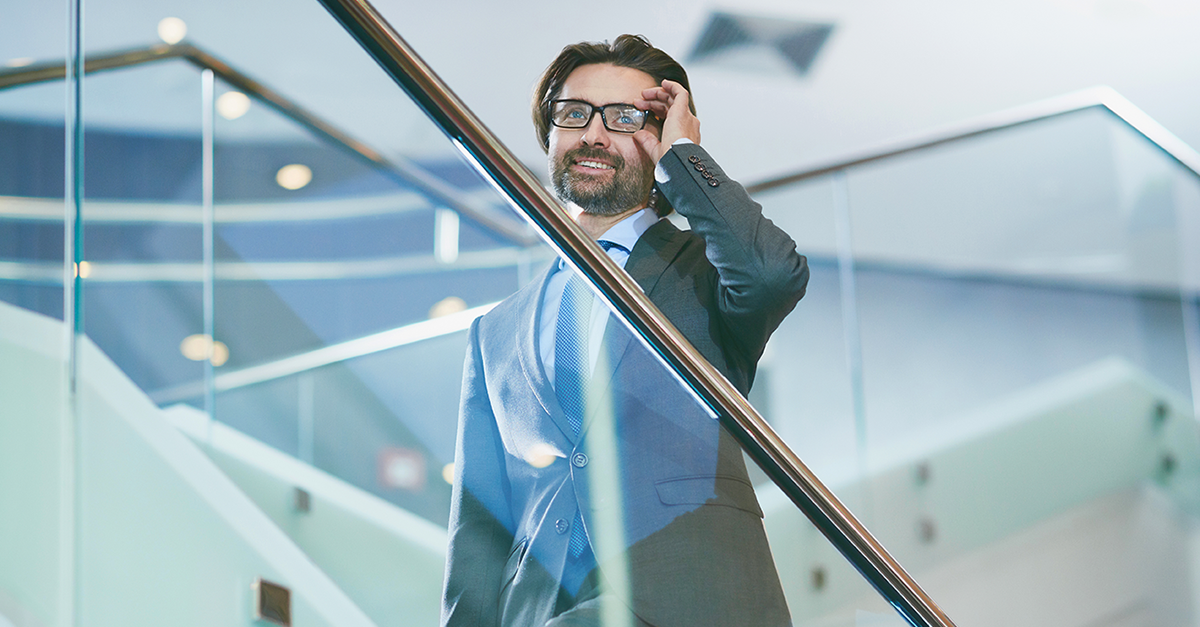 10 Headers Customized
ChadMade support more than 10 headers options to customized.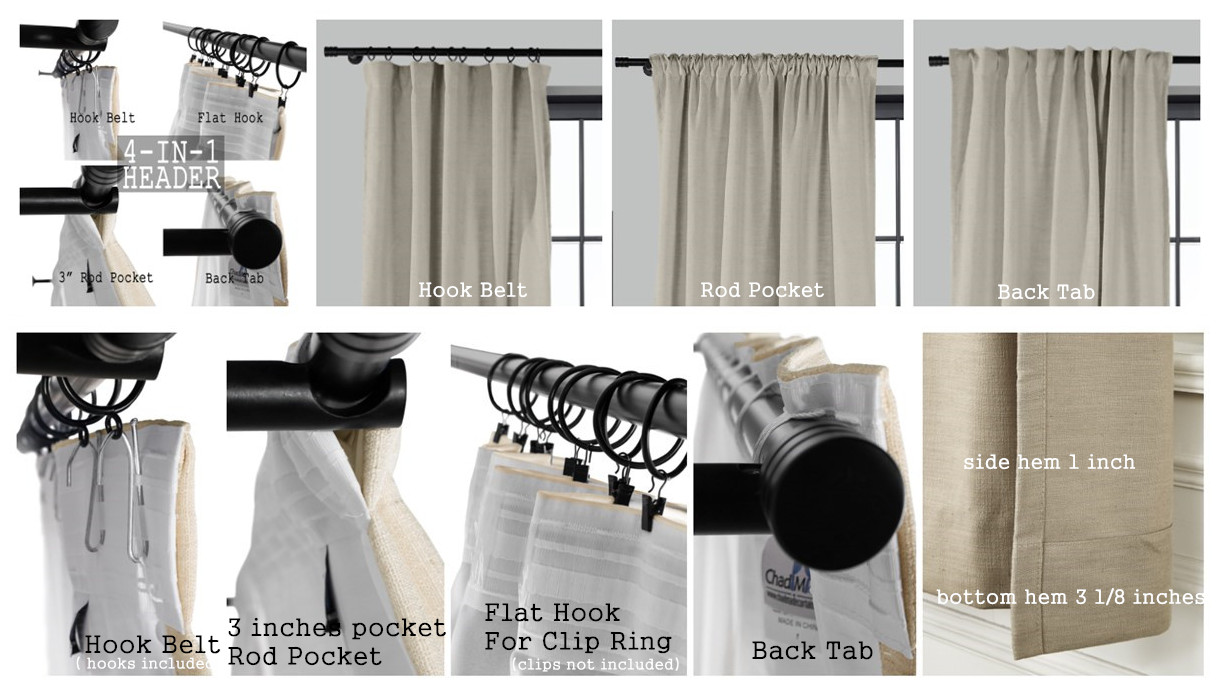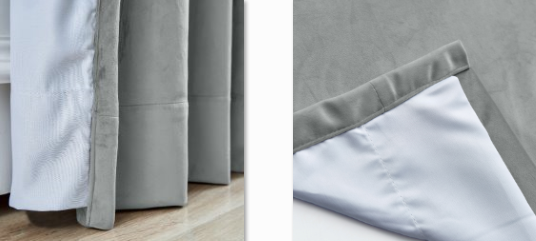 4 Types Liners
ChadMade Provide 4 types of curtain lining options.
Vertical Factory
We have a 15,000sq.ft. workshop where dedicated staff of seamstresses manufacture high quality and standardized products.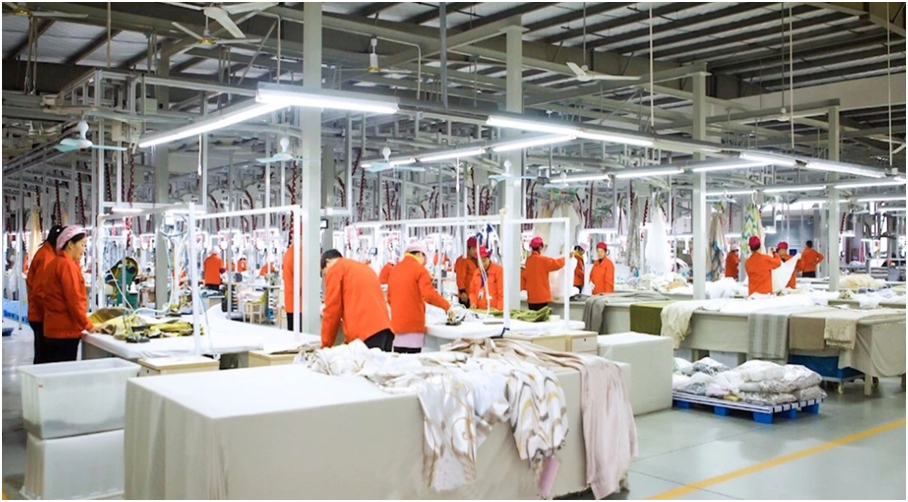 Easy Custom Steps
We supply online video to satisfy your Demand of DIY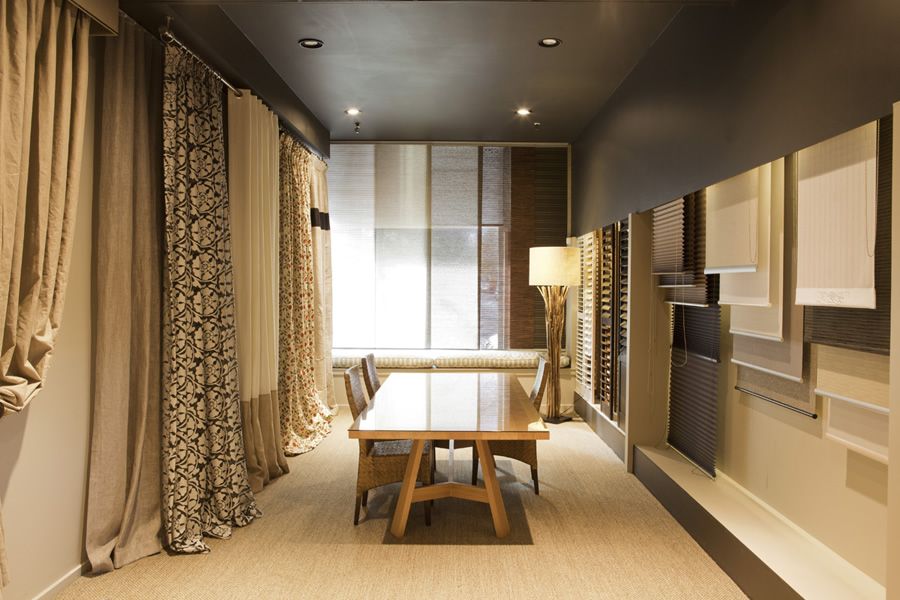 2008
Showroom experience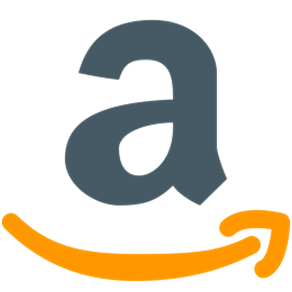 2015
First Amazon Store created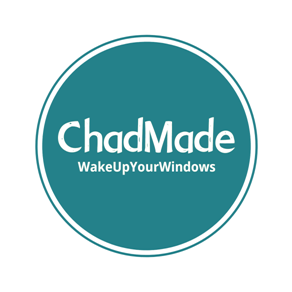 2018
And online store founded.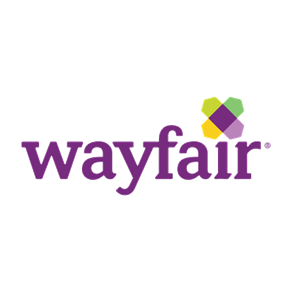 2020
The wayfair store opened