EARN MONEY BY JOINING OUR AFFILIATE PROGRAM
For the past years, we have continued with the mission of inspiring people to discover and embrace new styles of curtains for better living through high quality fabrics, colors, and accessories. Through the E-commerce, we successfully reached the hearts of many homes around the globe. We started with an Amazon store on 2015, then we developed our own online store on 2018 and later we opened a shop in WayFair on 2020. We're extremely proud of that. We know that behind every website there is a person with a unique idea. We want to empower business owners with an online presence and help them achieve their goals.
Join us in our mission, earn money and apply to the ChadMade Affiliate Partner Program.
OUR OFFER FOR AFFILIATES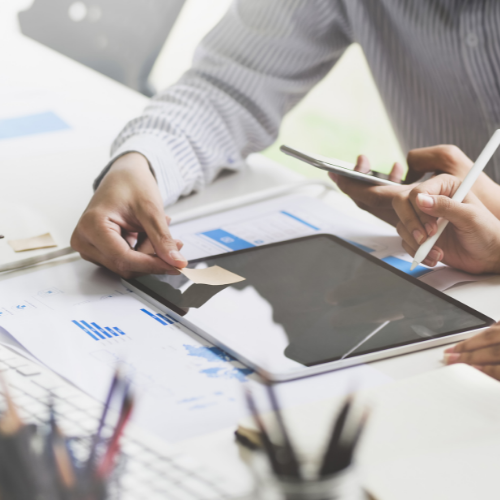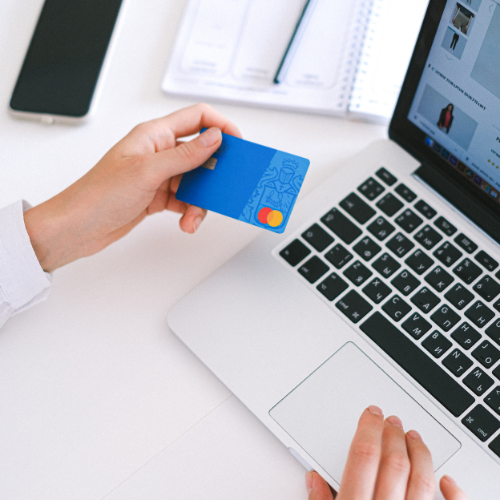 Up to 25% per sale
Recruit new customers for ChadMade's premium plans and get an attractive commission. The more customers you refer, the more money you make. We pay you up to 20% commission for every customer that'll make a purchase, and up to 25% commission when you become our Top Affiliate partner.



Unlimited payout



The more customers you refer, the more money you make. We pay you a commission for every customer who makes a purchase. There's no maximum limit.
Access to our affiliate tools
Our Affiliate Program is sponsored and administered by SHAREASALE which manages your affiliate account and assures that you receive timely commissions. ChadMade will provide you all the links and banners needed to feature our products on your website. Since we can provide a variety of links and promotional banners you can place our promotional tools in several places on your website, maximizing the chances that your customer will make a purchase, and you will receive a commission.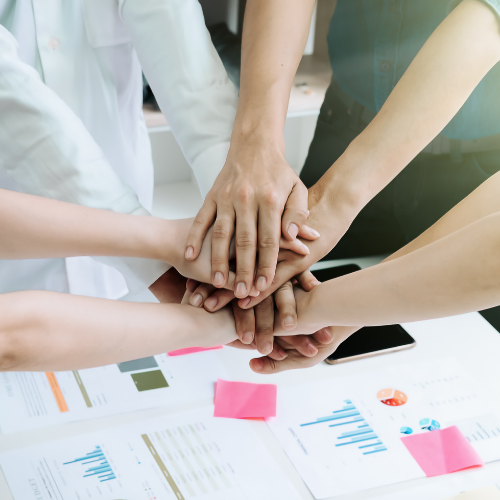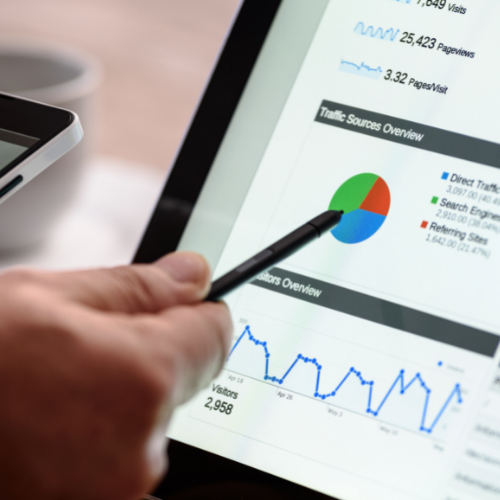 GET STARTED IN 3 EASY STEPS
1. Sign up for our affiliate program Here.
2. We'll review your application and let you know if you've been successful.
3. You'll get access to ChadMade's promotional materials
— so you can start earning right away!