Feature: 
1. The Roman curtain is perfect for small windows. It is easy to install and occupies no space. 
2. It also has good functionality. It can also lift and shade up and down well.Gives your windows the look of luxurious fabric at an affordable price. 
3. Add depth and dramatic presentation to any room thanks to the beautiful folds of Roman shades, coupled with a huge palette of designer fabrics.
2 Lining Types:
1. Privacy lining : Can meet the shading needs of most people,the room is obviously darkened after the curtains are pulled up during the day, suitable for the     bedroom. Shading rate 75%-80%.
2. Blackout lining:The shading is very high. It is recommended for people who are sensitive to light. The room is dark after pulling up the curtains during the day. It is suitable for bright lighted bedrooms and balconies. Shading rate 90%-95%.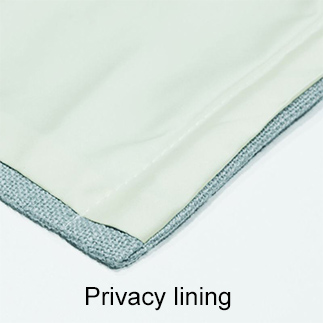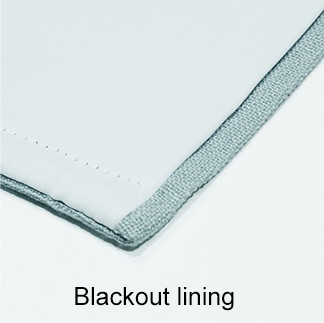 Inside or Outside Mount: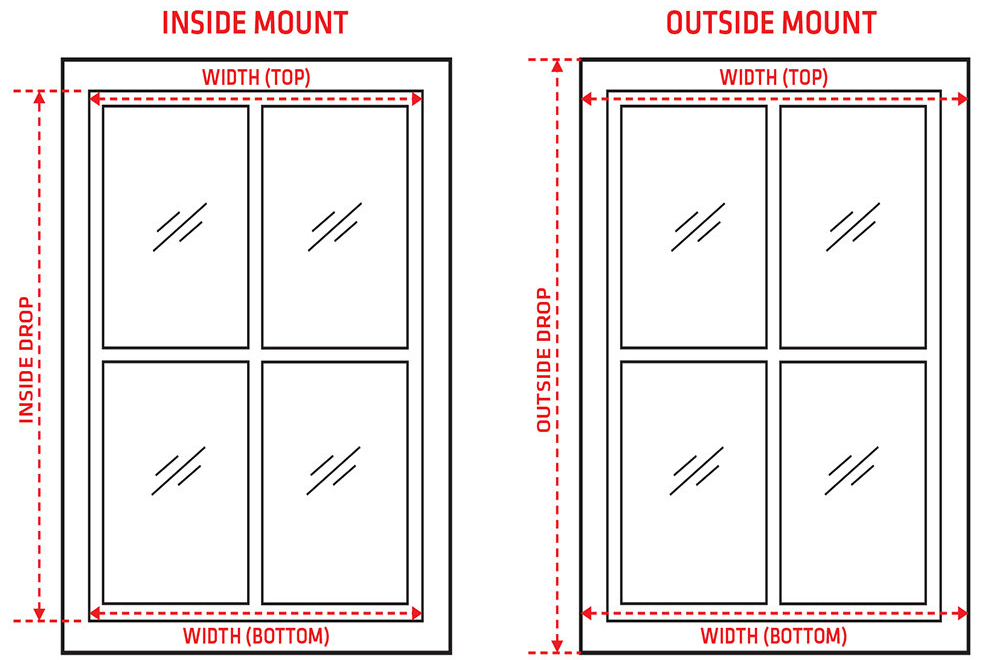 Measuring guide: