Welcome to our
Loyalty Program
For our most devoted customers, we've introduced our new loyalty program to thank you for your commitment to our business.
Now every time you shop with us, you can earn reward points which can be exchanged for future discounts and savings. But spending alone isn't the only way you'll be rewarded for your support, as you can earn extra points in simple ways such as referring friends to our site.
---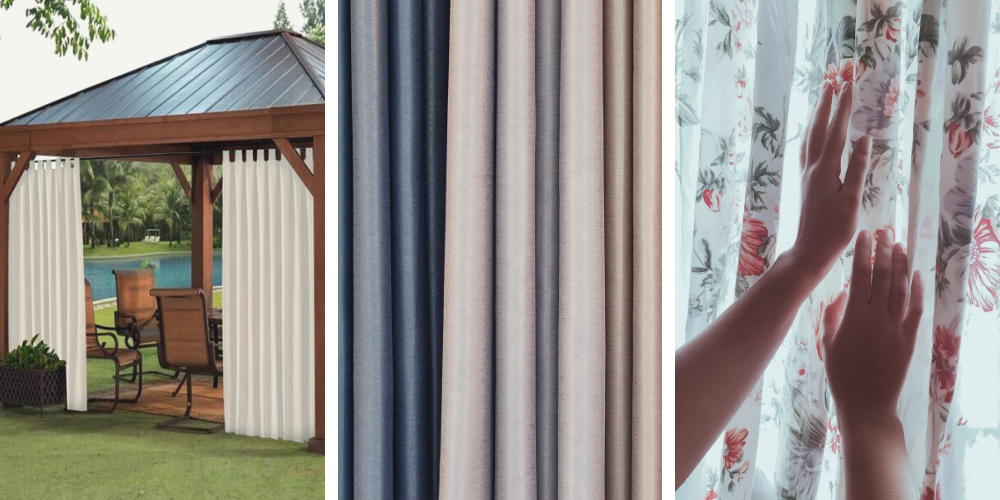 Over the past years we've listened closely to customer feedback in our stores and online and we're very pleased to announce that we now have a customer loyalty program.
If you love your home, you'll LOVE ChadMade Curtains Rewards!
Our ChadMade Curtains Rewards program is free to join and offers members guaranteed everyday free shipping on selected curtains and drapes, plus exclusive access to special offers and events throughout the year that are exclusive to Rewards members.
Rewards members also enjoy peace of mind when shopping online with our 30 day extended returns period, digital receipts and order history to help make shopping easy.
Designed for the ultimate home lover, our new customer loyalty program rewards members for shopping with ChadMade Curtains.
---
Ways to Earn Points
To demonstrate how much we cherish our loyal customers, you can gain reward points in more ways than purchasing your favorite products.
500 POINTS

For creating an account

2500 POINTS

For affiliating a friend




5 POINTS

For every successful order




100 POINTS

For writing a review



---


Invite a Friend
Here at our store, we firmly believe that sharing is caring. So now you've discovered our curtains, it's time to get social. Invite your friends to our store and be instantly rewarded with reward points. And if they love them just as much as you do, you will continue to be rewarded again and again!
2500 POINTS
When a friend makes first purchase!

---
Frequently Asked Questions
Ø How Do I Spend Points?
You can spend your points by click on the points tab while logged into your customer account. Under the Reward section, you can click Redeem next to the reward you want to claim it!
Ø How much does it cost to join?
Our loyalty program is totally free! We do it to say 'thank you' to our awesome customers!
Ø Is there a limit to how many order points I can get?
Of course not! We want to reward your loyal orders!
Ø Do all my purchases count toward my points?
Yes!
Ø Are there terms and conditions for the loyalty program?
Yes! To learn more about our loyalty program, including the terms and conditions to use the program, you can check out the ChadMade Rewards Terms and Conditions here!