WHOLESALE PARTNER PROGRAM
ChadMade supports exclusive discounts to home design talents and interior designers!
With up to 30% off of our already low prices and our $1000 minimum order, you can design a window treatment that not only addresses your customer's needs but their budgets as well!
Check out our curtains, hardware and shades and find out for yourself how we can help you best serve your customers!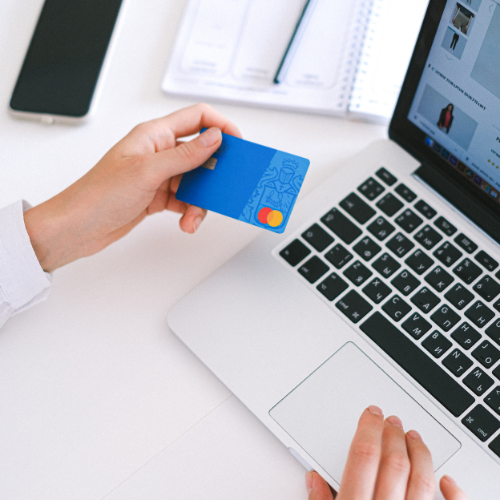 Free Shipping
We offer free shipping everyday on all our products!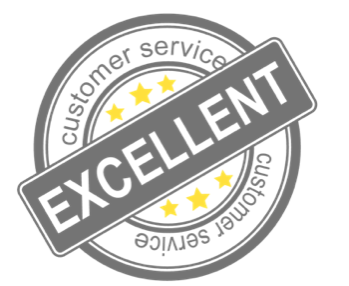 Customer Service
Acquire the expectation on the quality of fabric & drapes we make and sell at wholesale prices topped with excellent customer service.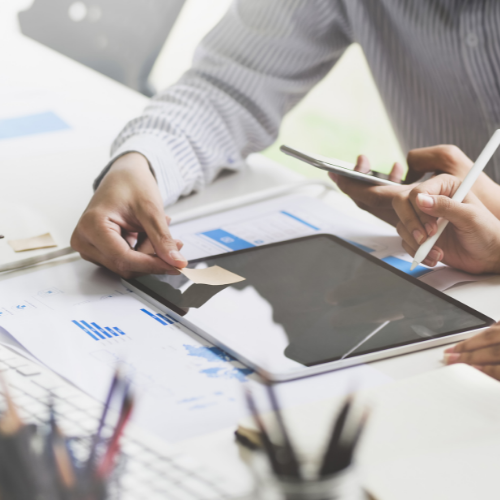 Safe & Secure
We do not collect or save information. Payments are done through our gateway that you accept, decline and process.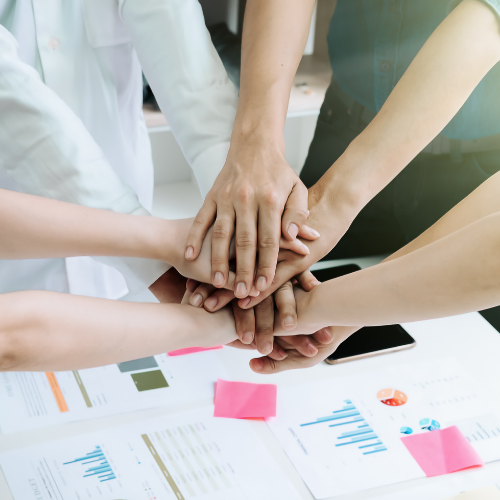 Exclusive Products
With new products being added every month, you will have a lots of drapes and fabric selection.