Flame Retardant curtains are usually made from a strong weave having a heavy weight, which makes them harder to burn. Light fabrics with loosened airy substance, will fire up more quickly.
Flame retardant curtains are attractive, durable, fade resilient, and they also avoid bacteria and mold.
These curtains can usually be found in hotels, film theaters, auditoriums, conference rooms, institutions, and much more. ChadMade Curtains offer these fire resistance curtain for your Hotels and Business by which you'll ensure safety for the customers as well as your job place.

Flame retardant velvet curtains and Smoke curtains are often inexpensive for the regular commercial entity like Hotels and the household which is worried about fire security. Whilst they could cost greater than going with no extra safety, the valuable additional minutes that fire resistant curtains offer you in desperate situations are priceless. ChadMade Curtains provide these velvet curtains at affordable prices for the Hotels and Job places which will satisfy your customers and increase the number of clients. The company also provides you fast shipping, great customer service, fast turn around time and can deliver orders fast and much more.

Mild and Darkening In contrast to curtains for household use, an essential concern for hotel curtains is always that these were produced from high quality wood elements. At houses and in job places, persons go at extent to maintain their personal lives, usually from the spying eyes of passers by.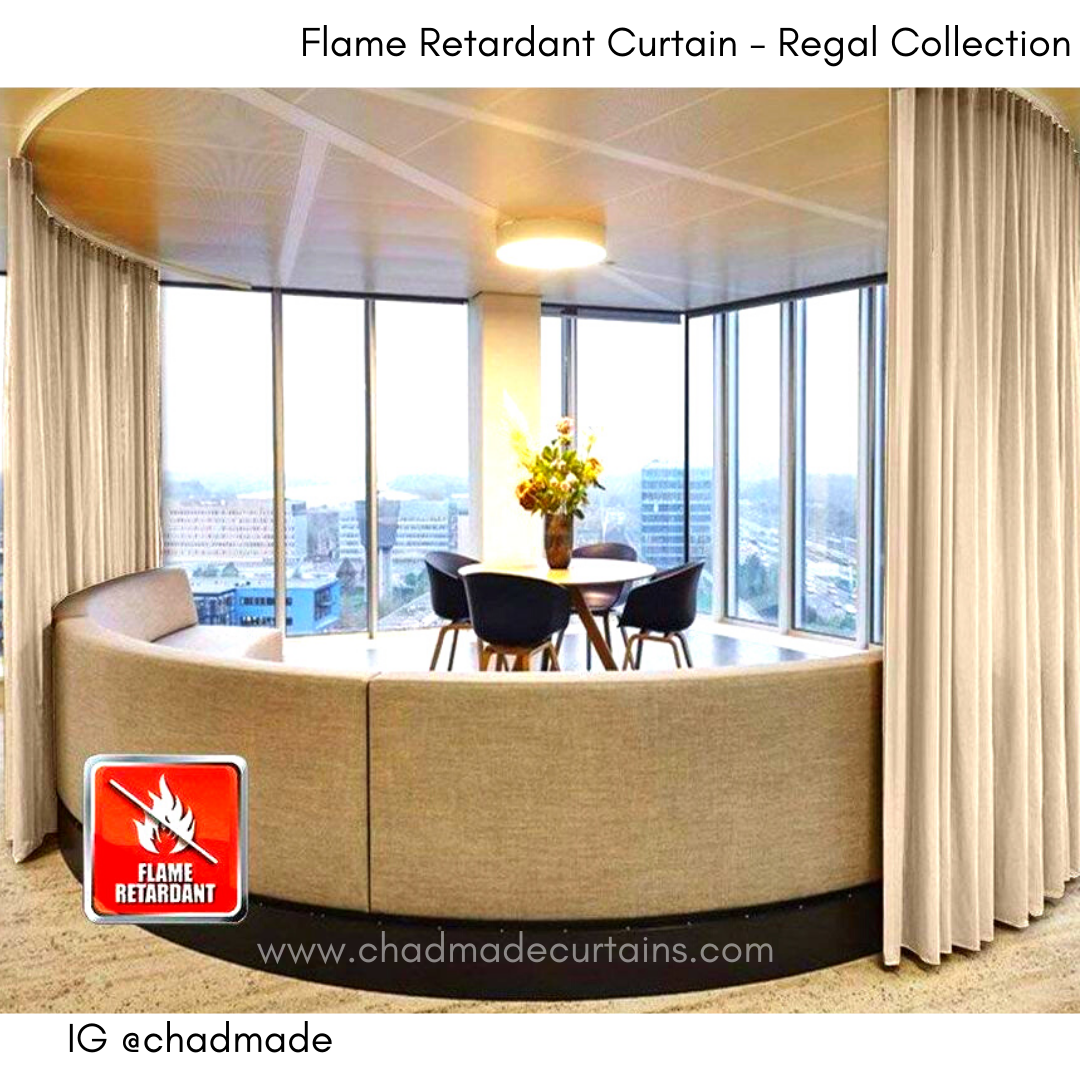 ChadMade Curtains provides many different heights of REGAL collection of fireproof curtains, and they're "100% Polyester Fire Rated Pass NFPA 701″ velvet curtains. The company has a various collection of
hotel curtains
which are pretty colorful and might help them to get familiar with numbers, alphabets, vegetables, fruits, or various designs.
ChadMade Curtains offer you NFPA 701 passed Curtains which are also named
fire rated velvet fabric
. NFPA 701 is a voluntary industry specification. The National Fire Protection Association doesn't maintain the precise information that the CSFM Keeps the record on which fabric successfully pass. NFPA 701 is, nevertheless, the flammability specifications cited within the International Building Code for this kind of items as the canopy.
The flame retardant
curtains
and smoke rated curtains are made from technologically sophisticated fire resistant fabric. The set up is concealed inside a small overhead steel housing and it is almost invisible while in the rolled away position. Run from a remotely positioned control place and completely synced using the building fire and life protection program.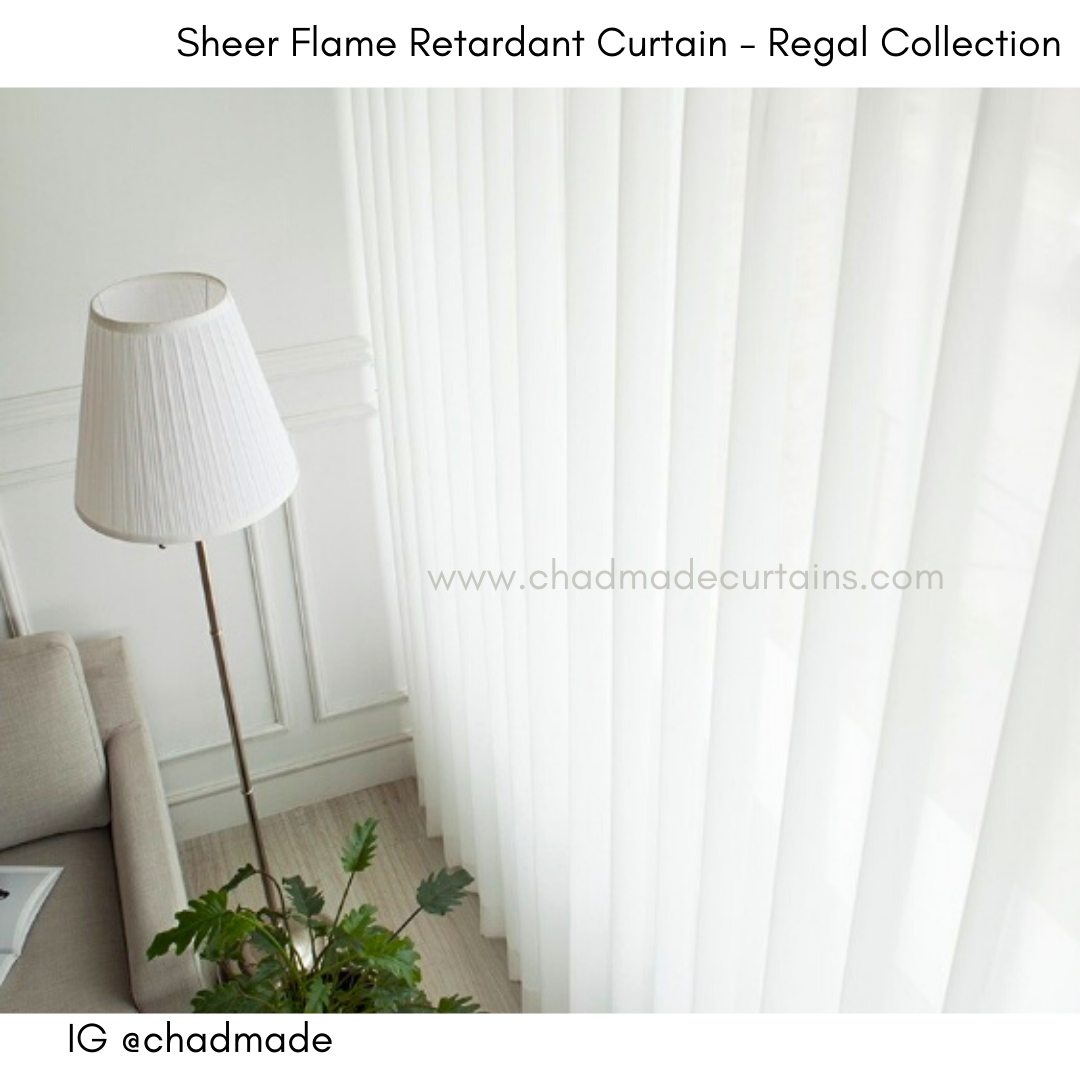 We consider lots of time to secure our homes, to defend our households, Hotels, business places and also to protect ourselves. The best way we can easily boost our house, hotels and also secure every individual and things we actually like, is to purchase fire resistant curtains.
With children in your home, elderly family members or people who smoke, this may be an option to consider. Acquiring a couple of additional seconds or perhaps minutes, to get out a fire could save home and lives.
ChadMade Curtains understand the value of your family and business life. That's why they encourage people to buy fire resistant curtains for their hotels and house to provide security for their customers and loved ones.