Over the last few years, ChadMade has been working hard developing something special for our customers and now it's time to shed some light on these recent happenings… This week, we shall be presenting our range of ready-made curtains!
Quality Jacquard Woven Designs
Using jacquard weave techniques, these stunning curtains are carefully woven with raised and flat textures in varying tones, with beautiful shimmering highlights to add an extra touch of glamour to your space. With gorgeous designs in amazing colorways, these curtains are a great way to experiment with color and pattern in your home.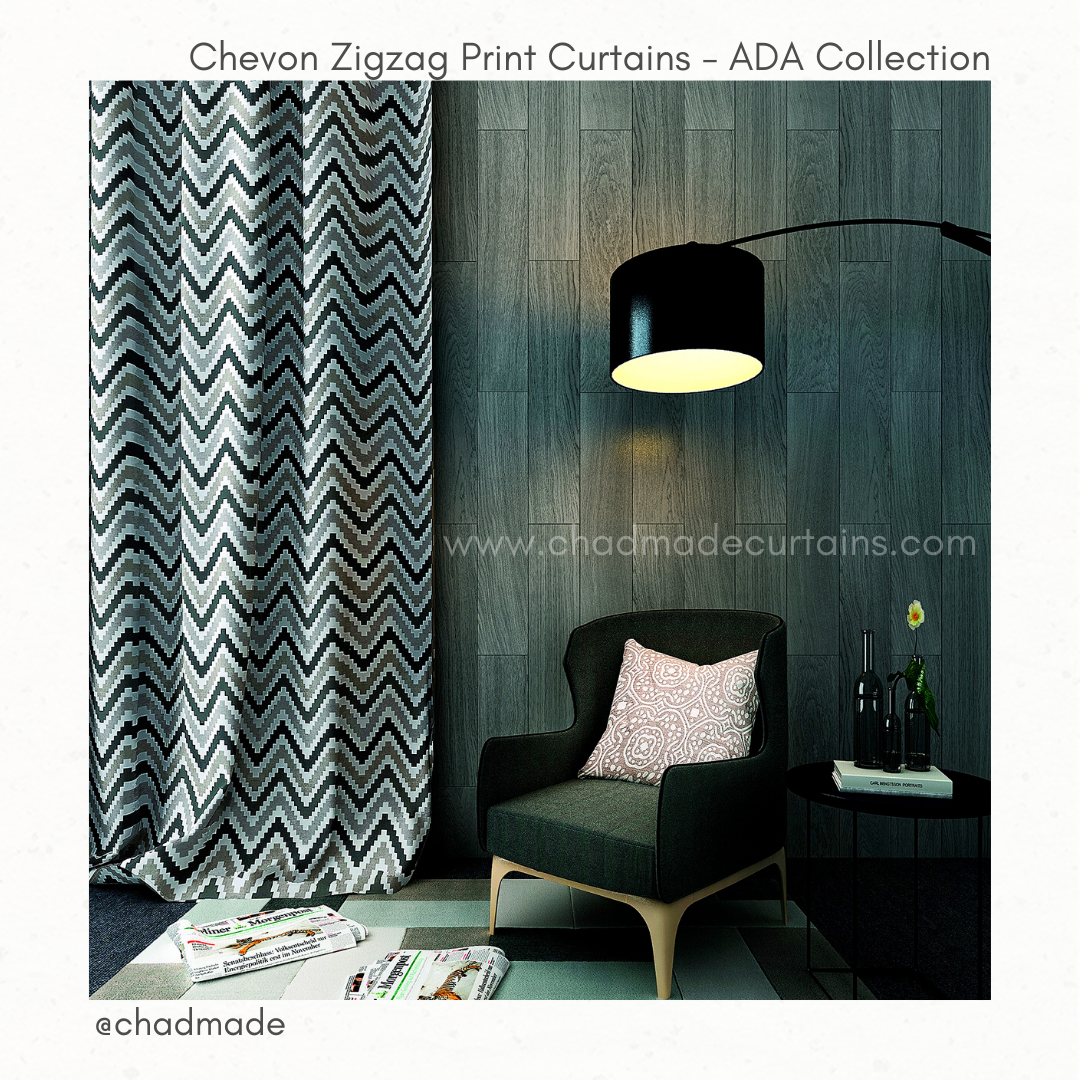 Eye-Catching Patterns
This huge range will cover a wealth of styles, all woven from glossy, high quality yarns. Whether you're after an ultra-modern patterned design for a contemporary bedroom, a retro design for a hallway that's full of personality, a vintage-style floral design for a cozy living room or a glamorous damask design for a dramatic dining area, with this massive choice, you're bound to find something that perfectly suits your home. With many different designs in a range of color schemes, there are also new styles to choose from!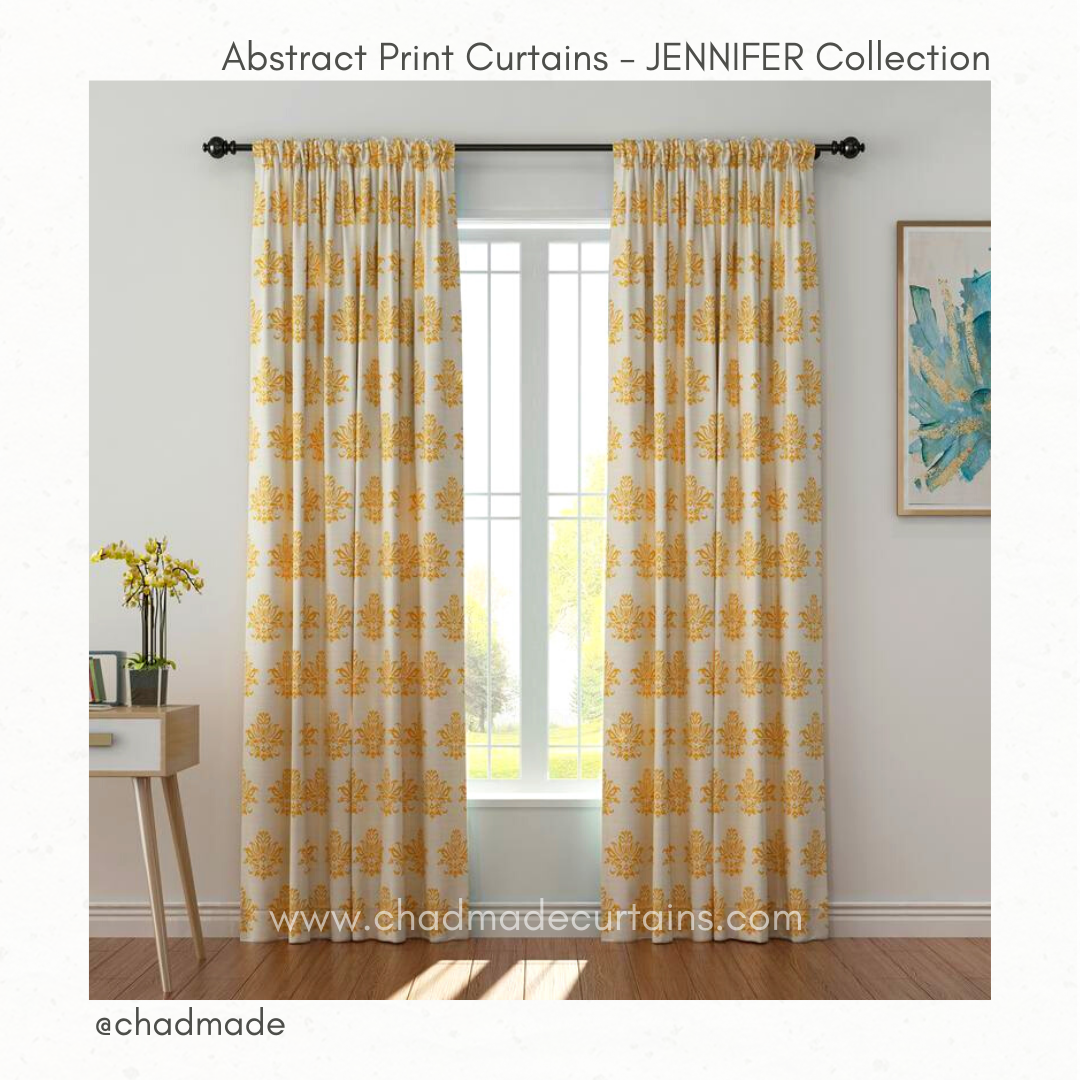 Fully Lined, Pencil Pleated Style
Each curtain pair within this massive new collection comes fully lined and pencil pleated, so they'll keep light and drafts at bay as well as hang beautifully beside your window frame. Plus, with matching tie backs also available, your window space will look polished whether your curtains are drawn or elegantly draped over our holdbacks.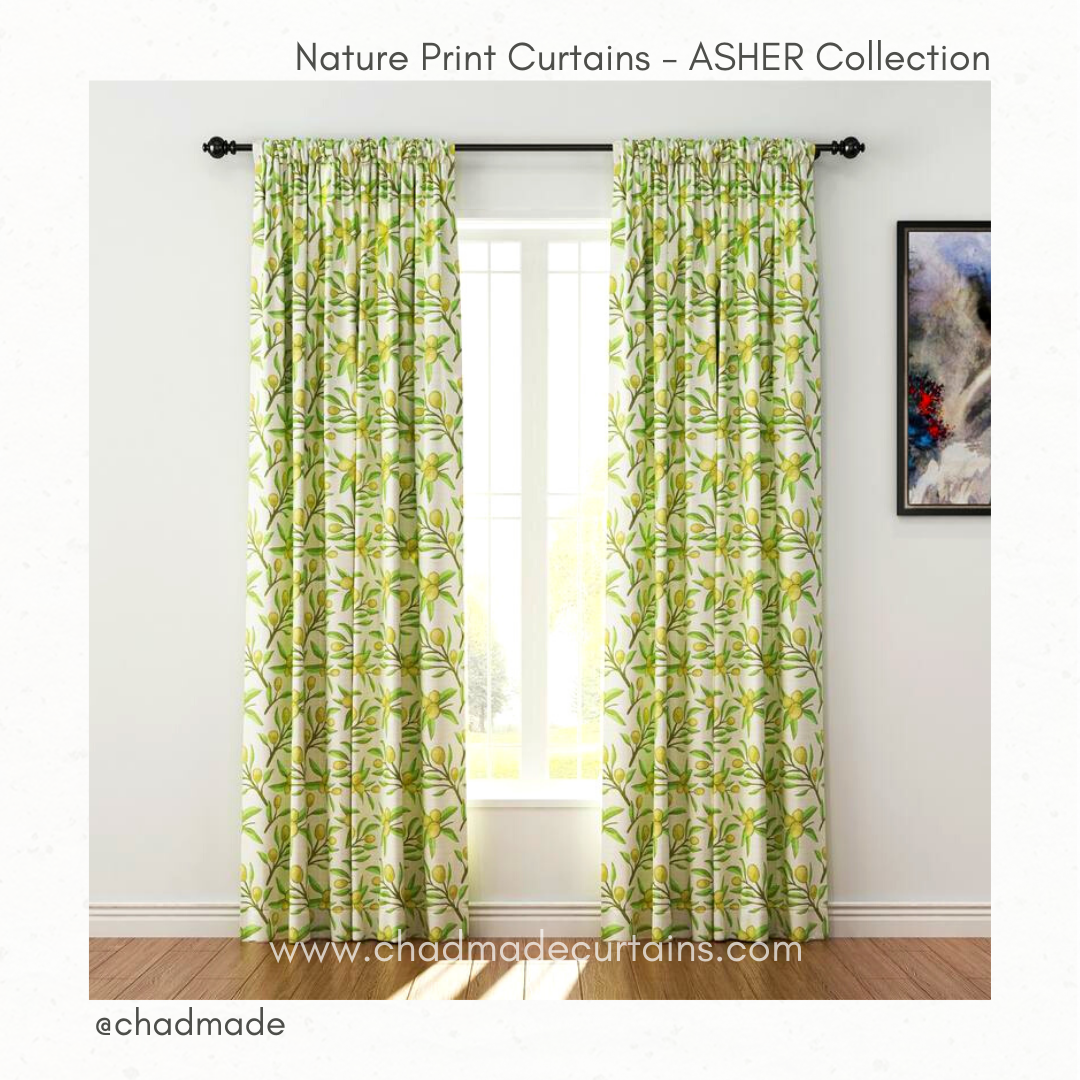 A Size for (Almost) Every Window
Whether you're looking for drapes for full length windows, bay windows, patio doors or a shorter curtain to enhance the view from your kitchen window, our curtains are available in nine different sizes so you can put them up as soon as you get them, rather than have to nip and tuck until they reach the perfect length!
Can't wait? View our current range of readymade curtain pairs online now.