Looking to divide a one living room into two spaces, create a laboratory or a nursery out of a dining alcove, or spa off an empty area?
Whether it's difficult adding walls to your home or it's time consuming, bookshelf walls are one temporary option for dividing rooms, but they won't help you cut down on noise. For that, you might consider sound-dampening curtain room dividers.
The material used in a curtain room divider is manufactured to absorb sound and it's thicker than standard curtain fabric. While not completely sound proof—you will hear the same kinds of sound that would travel through a thin wall—they can help cut down on noise somewhat better than the hard surfaces of other temporary room dividers, like bookshelf walls.
A curtain room divider has two sides—that's also what differentiates them from regular curtains, which may have a fabric bleed or a rough surface on the back.
ChadMade recommends a neutral color like tan or gray and avoiding white or cream, which would easily show dirt. For a decent selection, here is a rundown on function, design, types, cost, and installation methods of curtain room dividers in ChadMade's Online store.

Considerations When Choosing Curtain Room Divider
If you're buying curtains separately, you'll likely need to find to install them yourself. ChadMade's team can help you through the DIY process in addition to the guide that comes within the package for the exact steps to follow. You can choose between a Ceiling Track Room Divider Curtain Kit, Hanging Rod Room Divider Curtain Kit or a Cubicle Curtain Divider for care centers, spas, clinic, labs choices.
If you're willing to purchase hardware separately, our affordable divider options are machine washable, have five-star Amazon customer reviews, and come in several sizes. Check our Amazon Store!
Choosing the Right Size and Color Curtains
In addition to choosing the best curtain layers for your home, you'll need to accurately measure your windows and pick the right-size window treatments.
See our guide to the perfect curtain length for every window.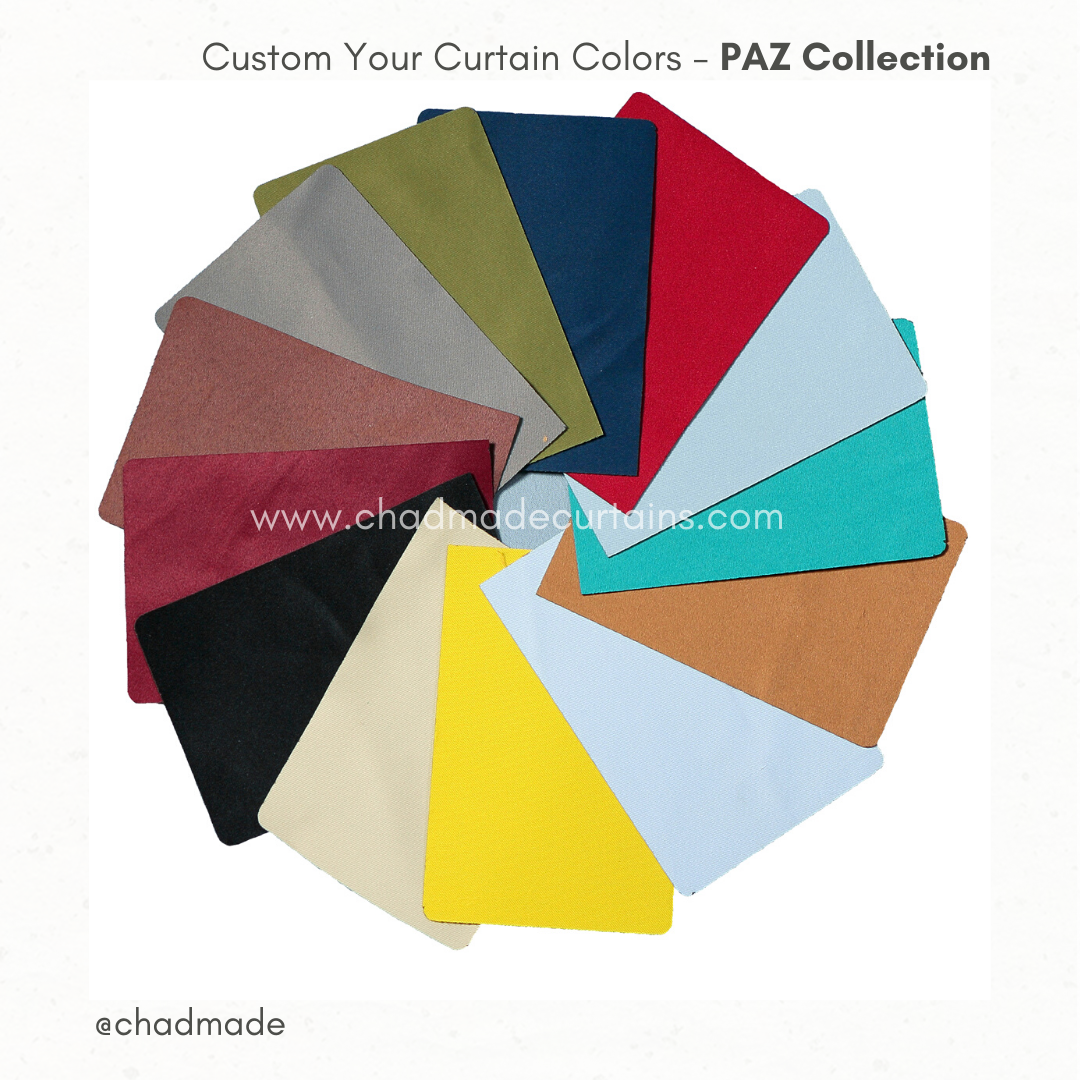 Curtain colors can either complement or contrast the look and feel of your space. If you want the curtains to blend in with the room, pick a color compatible with the furniture. If you want the curtains to be a focal point, choose a color that contrasts the walls. More importantly, make sure you select a color and pattern you genuinely love.
Header Type for your Curtain Divider
We have one of the largest selections of header types for your curtains that come in a variety of colors, shapes and materials. We feature Grommets, Pinch Pleats, Flat Hooks. We also offer Hanging Rod Sets along with other accessories.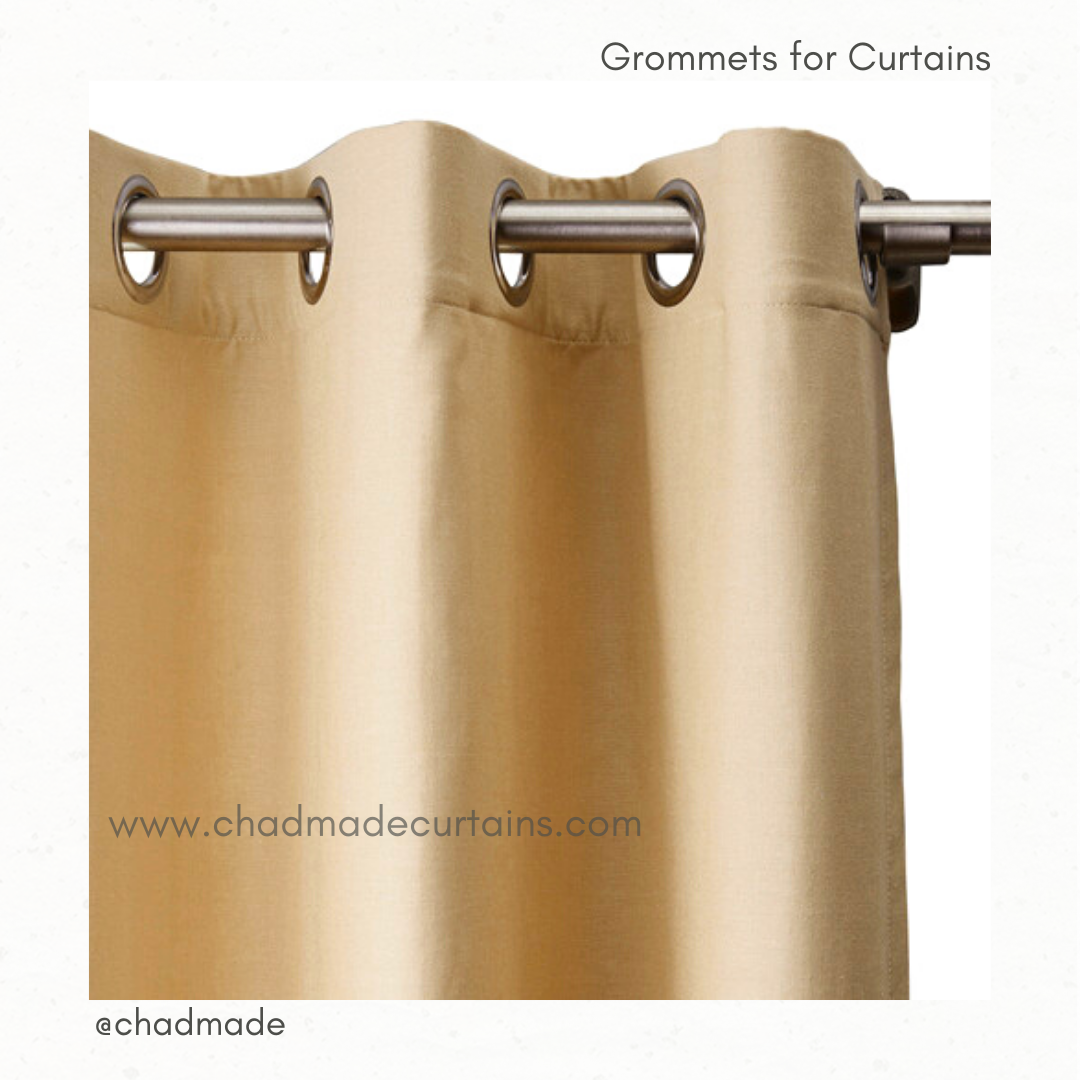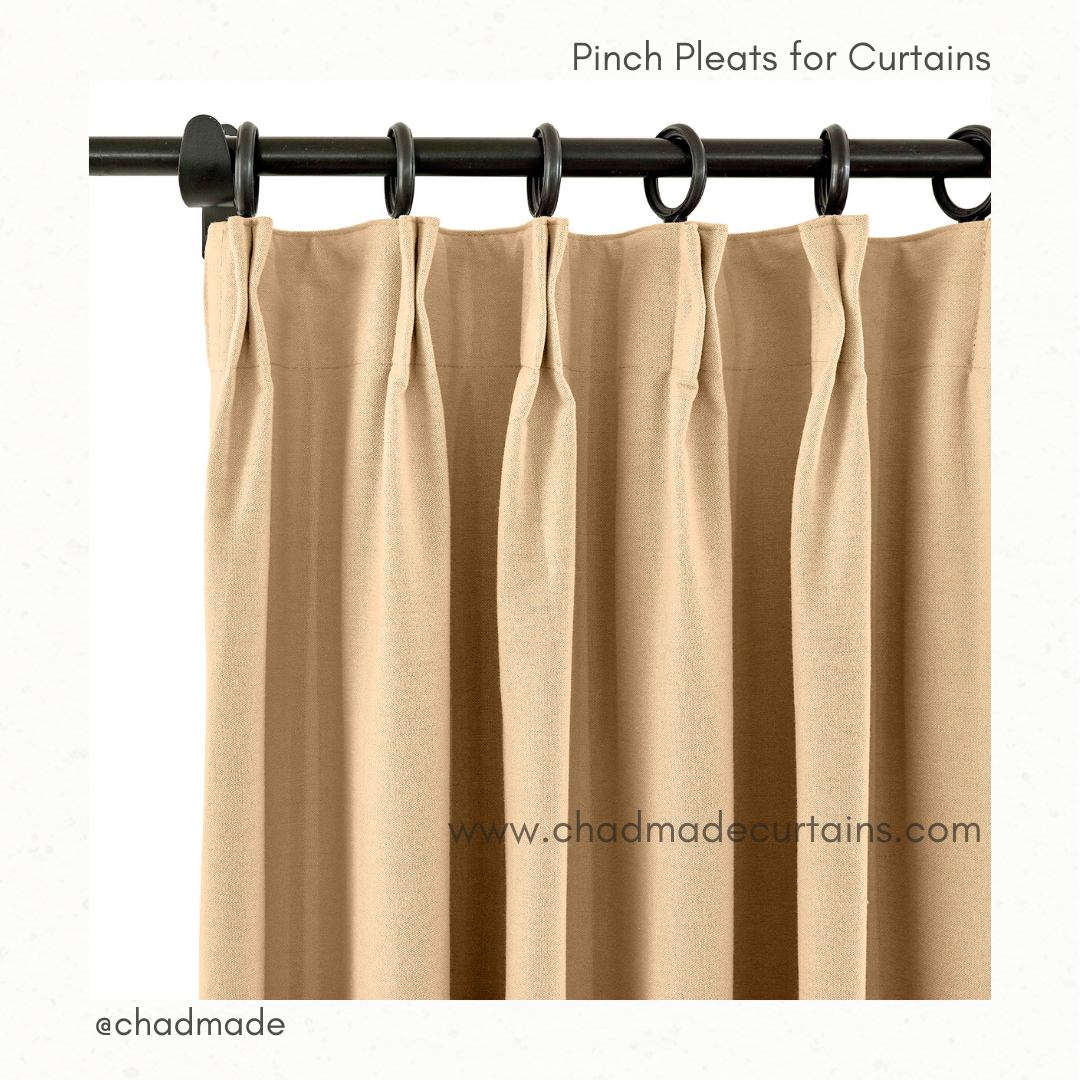 See Us for Quality Curtains
Again, we can cover windows in every room of your home. We sell quality curtains and accessories at affordable prices. You don't have to break the bank to turn your home into a designer showcase.
Contact us with any questions, via email at chadmade@chadmadecurtains.com. Tell us about your personal style, and we'll help you decide between a solid color curtain or a print. We look forward to helping you with your home-décor needs!