Free Download
Selected Measure Guidebook
A Beginner's Guide to Social Media with Practical Exercises to Put Your Learnings into Action
Download Now for Free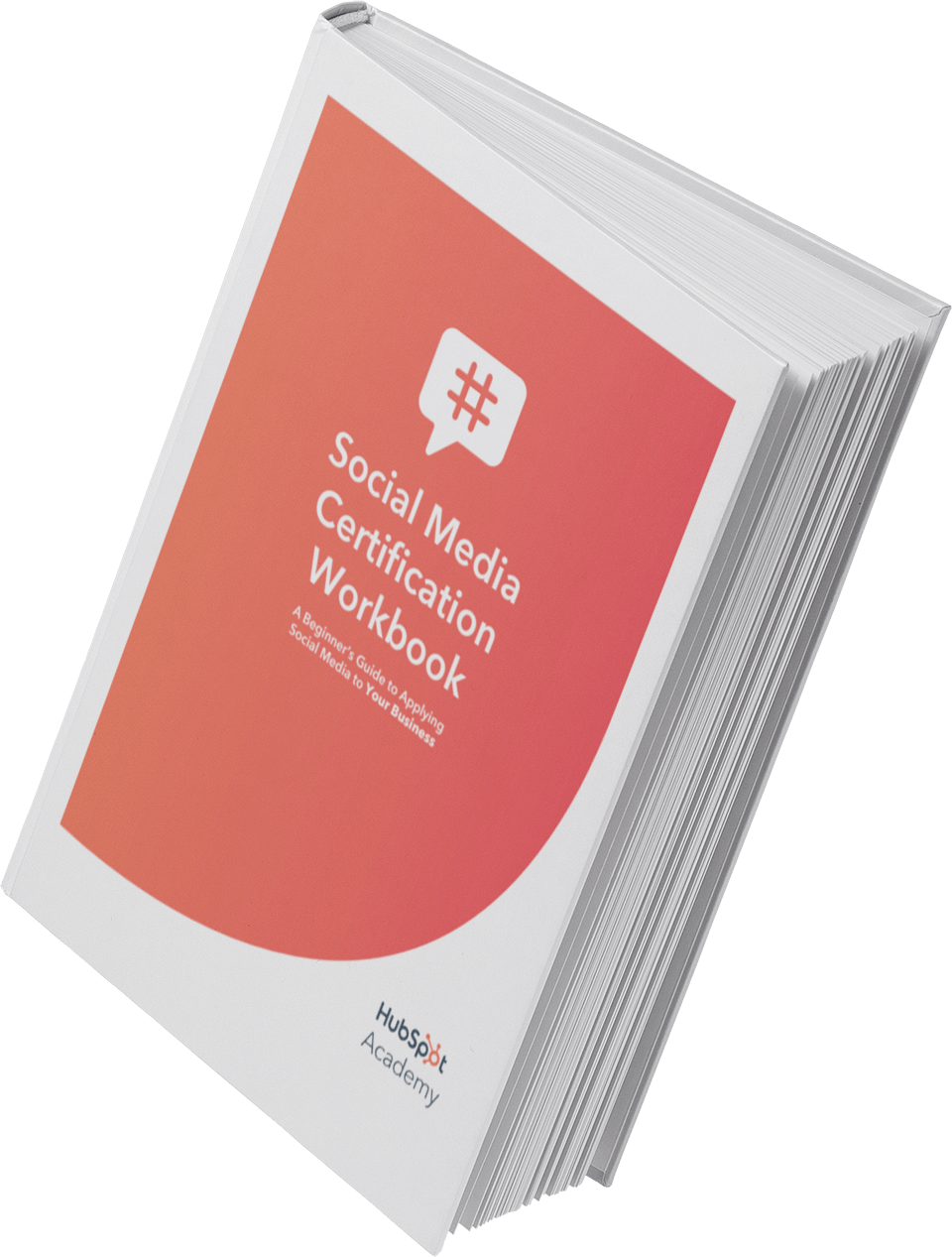 Sheer Curtains
Sheer Curtains are very much light, beautiful and soft to the touch. In all almost all types of interiors the sheer material is used in the making of modern curtains designs for home decoration. It's easy to wash, and dries fast. So, if you have to change your curtains frequently you can opt for the sheer materials.
You can use sheer fabrics for the rooms where light comes in a moderate amount. For instance, when you design modern living room curtains you can add tulle in it, for adding more grace to the interior. At ChadMade, we offer a solid sheer collection, an embroidery sheer collection and a gradient sheer collection.
See Us for Quality Curtains
We can cover windows in every room of your home. We customize and sell quality curtains and accessories at affordable prices. You don't have to break the bank to turn your home into a designer showcase.
Contact us with any questions, via email at [email protected].
Tell us about your personal style, and we'll help you decide between the sheer curtain collection. We look forward to helping you with your home-décor needs!
Download Free