CHADMADE CURTAINS
AFFILIATE PROGRAM
Welcome to the ChadMade Curtain Affiliate Program!
Our Affiliate Program is easy, flexible, and completely free to join!
CHADMADECURTAINS IS A LEADING DESIGNER AND FACTORY OF CURTAINS INDUSTRY.COME JOIN CHADMADECURTAINS' AFFILIATE PROGRAM. WE OFFER A 12% COMMISSION RATE ON ALL AFFILIATE SALES AND USE A 30-DAY COOKIE DURATION. OUR AVERAGE SALE AMOUNT IS $200.If you have a strong presence among small businesses owners through your website, email contacts or social networks, joining our Referral Program is a great way for you to generate additional income.
Our Affiliate program allows you to offer our products through your website, and the best part is, we pay you a commission on every sale. Since we have already done all the hard work for you when it comes to selling curtains and drapes online, you can just sit back and let the commissions roll in.
Who we are?
For the past years, we have continued with the mission of inspiring people to discover and embrace new styles of curtains for better living through high quality fabrics, colors, and accessories. Through the E-commerce, we successfully reached the hearts of many homes around the globe. We started with an Amazon store on 2015, then we developed our own online store on 2018 and later we opened a shop in WayFair on 2020.
"Changing the curtain industry, as it has a great value if we make prices and quality transparent and accessible to help people save time while ordering their curtains", is our ultimate goal.
In future, we hope to sell on more online retailers in the US. We want to build an offline store in China and in the US to be more close to our customers. Our goal is to be a respectable window décor brand dedicated to our customers.
We want to bring value to customers, by letting them buy our qualified products in less time and help them understand what products they really need and understand their use.
Here's How It Works
1)You place our links (banners, buttons, or direct product links) on your website.
2)A customer on your website clicks on one of the link https://www.chadmadecurtains.com/refer-affiliate-tp18010.html.
3)The customer purchases one of our products.
4)You are paid a 12% commission for that sale!
Our Affiliate Program is sponsored and administered by SHAREASALE which manages your affiliate account and assures that you receive timely commissions. ChadMade Curtain will provide you all of the links and banners needed to feature our products on your website. Since we can provide a variety of links and promotional banners you can place our promotional tools in several places on your website, maximizing the chances that your customer will make a purchase, and you will receive a commission.
Why join the ChadMade Curtain Affiliate Program?
1)Joining is easy and free
2)Easy-to-use sales tracking
3)Earn 12% on every sale
4)25% commission for TOP affiliates.
5)30 Days Cookie Duration
Why Choose Chadmadecurtains Affiliate Program ?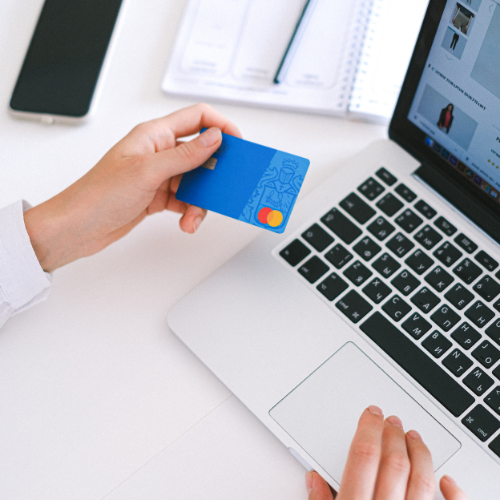 It's Easy And Use
Joining is easy and free and Easy-to-use sales tracking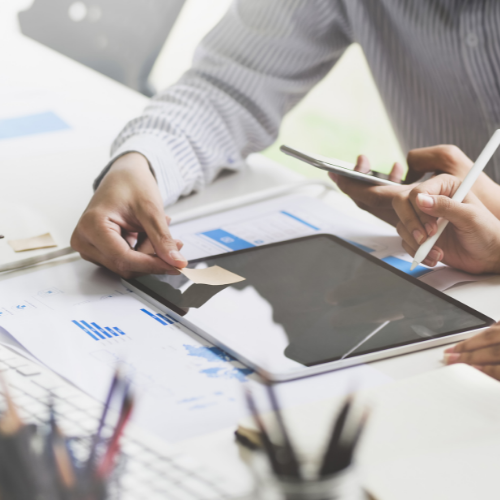 High Commission For You.
25% on every sale.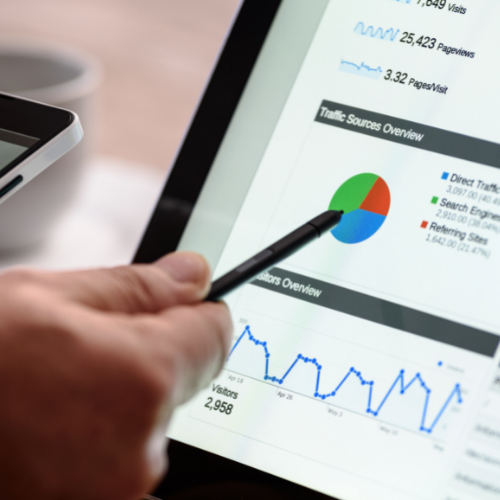 Custom First
customized curtains for you.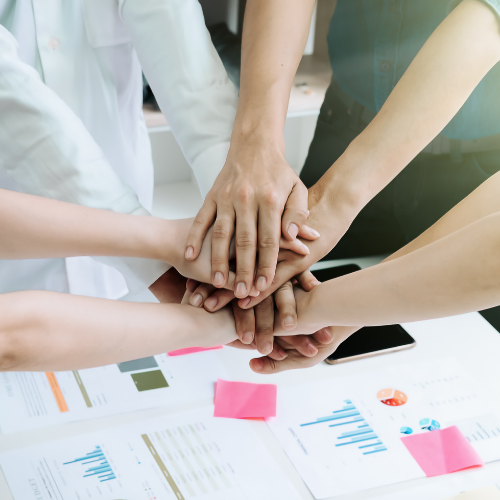 Good Branding
Enjoy free shipping on every order every day!
Our Advantages?
Over 20,000 Satisfied Customer.
High Quality Fabric, Colors and accessories.
Customized Curtains for You.
Save up to 80% when you shop our Sales outlet.
Enjoy free shipping on every order every day!
Trusted and easy-to-use tracking of traffic and sales.
Being able to add eye catching banners, buttons and widgets to your website
TOP 678 Power Rank Affiliate Program in ShareASale network
Being an exclusive ShareASale merchant
Dedicated Affiliate Manager
GET STARTED NOW
Apply to our affiliate program by simply clicking the below link and start earning a potential commission of 12% per lead.
Welcome to the ChadMade Curtain Affiliate Program!
How do I promote ChadMade Curtains?
When you join the affiliate program, you'll receive a unique referral link you can use to promote ChadMade Curtains. You can also use a number of ready-t-go ads, or create your own links to content of ours you want to share (such as blog posts or podcast episodes).
With your link in hand, you're ready to promote! Here are just a few ideas our current partners are using to increase their recurring commissions:
Drive Traffic to ChadMade Blog Posts, Website and Videos,
Exclusive Deals & Limited Time Offers,
Market ChadMade Curtains in Blog Posts, Social Media & Emails, etc.
How long is your cookie life?
We currently offer a 30-day cookie life. This means from link click to close of sale, if your referral purchases within 30 days (without clicking someone else's link), you're the affiliate of record. Once they've purchased, you continue to receive commissions until they end their membership.
How do you track conversions?
Conversions are tracked through your affiliate link provided by our affiliate tracking software.
Do you have links to specific content?
Yes. Inside the affiliate dashboard, we provide you with many links for promoting free content, our homepages, pricing page, etc. We also send you links via email for even easier promotion to earn commissions. It's also easy to create your own links to any specific content of ours (such as a blog post for sharing on Social Media).
What's the commission payout?
You'll earn a base recurring commission of 12% for your referrals, with the opportunity to earn up to 25% commission based on the amount of new customer sales you refer within each month.
level
rate
to reach this level
level 1🌟
12%
access to everyone

level 2🌟

🌟



15%
$500 sales

level 3🌟

🌟

🌟



20%
$1000

level 4🌟

🌟

🌟

🌟



>20%
contact us for level up
why choose chadmadecurtains affliate?